1 PHD POSITION IN PHOTOSYNTHESIS AT VU AMSTERDAM
Position 1: Understanding the molecular basis of photoprotection in plants
This position is now filled

Position 2: Increasing photosynthetic efficiency tuning the absorption properties of the plants
REQUIREMENTS
• Master degree in biology, chemistry or related topics
• Knowledge of and experience with molecular biology/biochemistry and/or plant physiology
• Excellent communication skills in English
• Curiosity and result-driven
• Interest for multidisciplinary research
WHAT ARE WE OFFERING
• On full-time basis minimum gross monthly salary of €2,395 + 8% holiday allowance and 8.3% end-of-year bonus
• a multidisciplinary environment in which biologists, chemists and physicists work in close collaboration, and state-of-the-art facilities for molecular biology, biochemistry, plant physiology and spectroscopy.
For information and application contact:
Prof. dr. Roberta Croce, Vrije Universiteit Amsterdam email: r.croce@vu.nl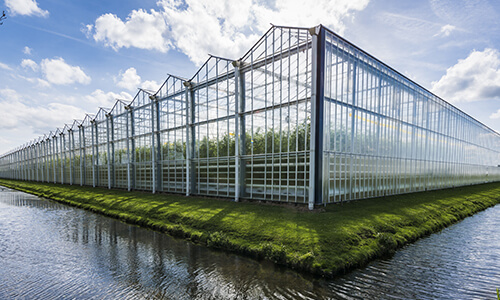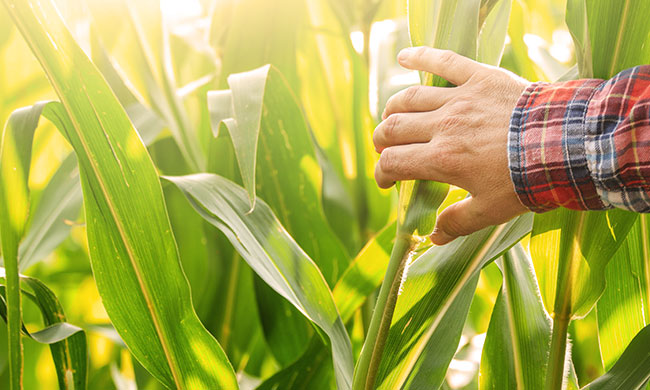 1 POSTDOC POSITION AT LANCASTER 
CAPITALISE partner Lancaster University are recruiting a postdoc to work with us on the EU Horizon 2020 project CAPITALISE. 
You'll get to join the team of Prof Elizabete Carmo-Silva and wider Lancaster Photosynthesis team, as well as the Plant and Crop Sciences group at the Lancaster Environment Centre.
This role will contribute to efforts to characterise natural variation in photosynthetic traits to improve photosynthetic efficiency in barley, tomato and maize.
Full information for this Plant Molecular Biology role can be found here.
Please carefully read the details at the linked Lancaster Jobs portal pages.
Applications close Tuesday 12th October.