Photosynthesis 2030+ is a new webinar discussion group that takes place on the first Tuesday of each month.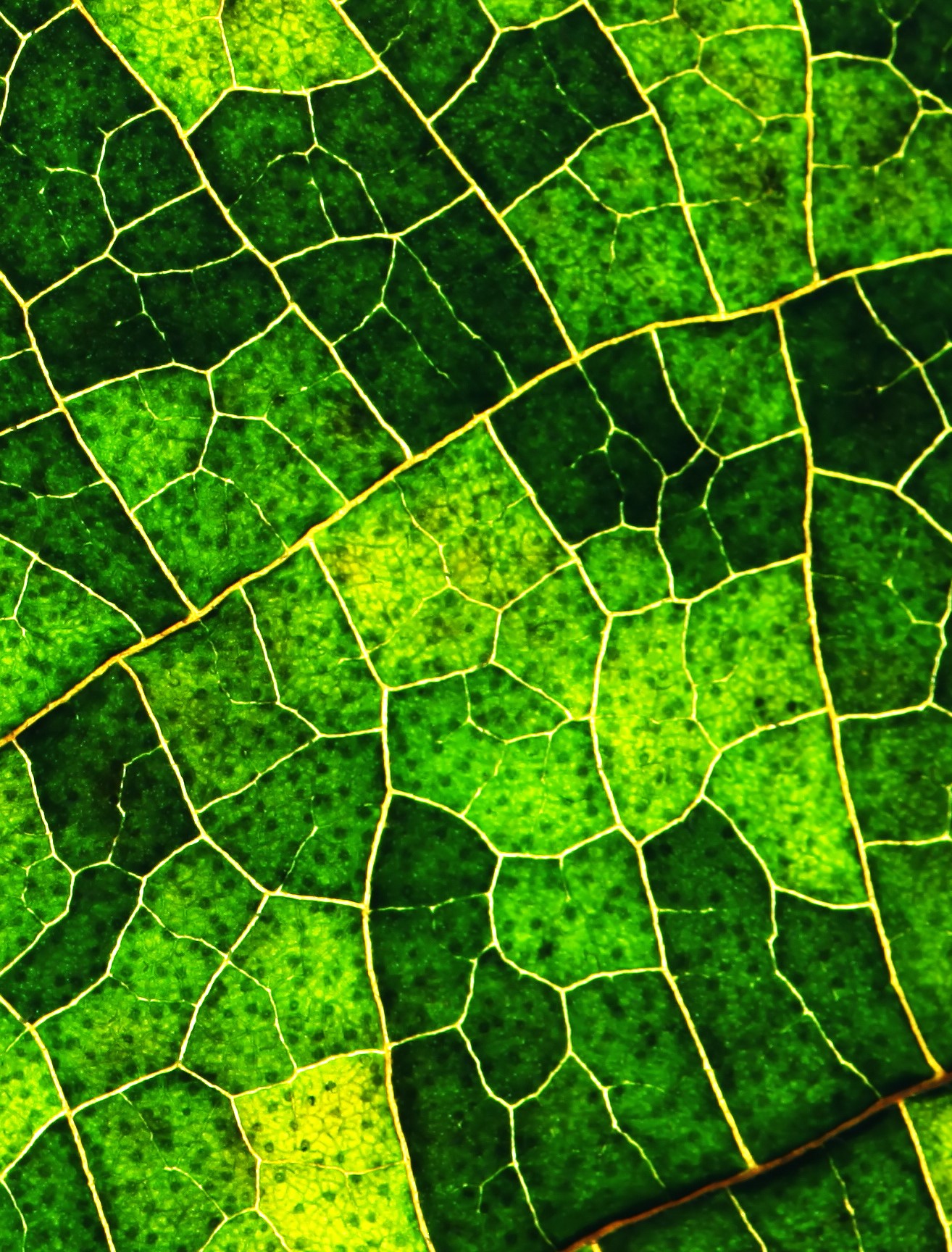 The aim of the webinar programme is to communicate the state of the art in photosynthesis research, facilitate communication and promote collaboration within the photosynthesis community towards the common goal of improving photosynthesis in crop plants.
These webinars will contribute to developing a "Photosynthesis Research Roadmap for 2030+" for the EC as part of the CAPITALISE project. The roadmap will provide policy makers and research funders with a strategy to deliver the knowledge and tools required to develop high yielding climate resilient crops for sustainable agriculture.  To succeed this requires cooperation and exchange of knowledge and ideas between groups world-wide and bring fragmented knowledge together across an open platform.
Tuesday 5th October 2021  15.30-16.30 Central European Time
October Webinar
Join us for the launch of our webinar series with Dr Johannes Kromdijk (University of Cambridge) and Dr Stephen Driever (Wageningen University)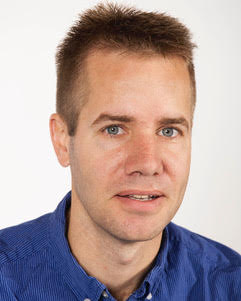 Webinar: Title
Tuesday 2nd November 2021,  14.00-15.00 CET
In this webinar invited speakers …
Webinar: Title
Tuesday 7th December 2021,  14.00-15.00 CET
In this webinar invited speakers