Photosynthesis 2030+ is a webinar discussion group that takes place on the first Tuesday of each month.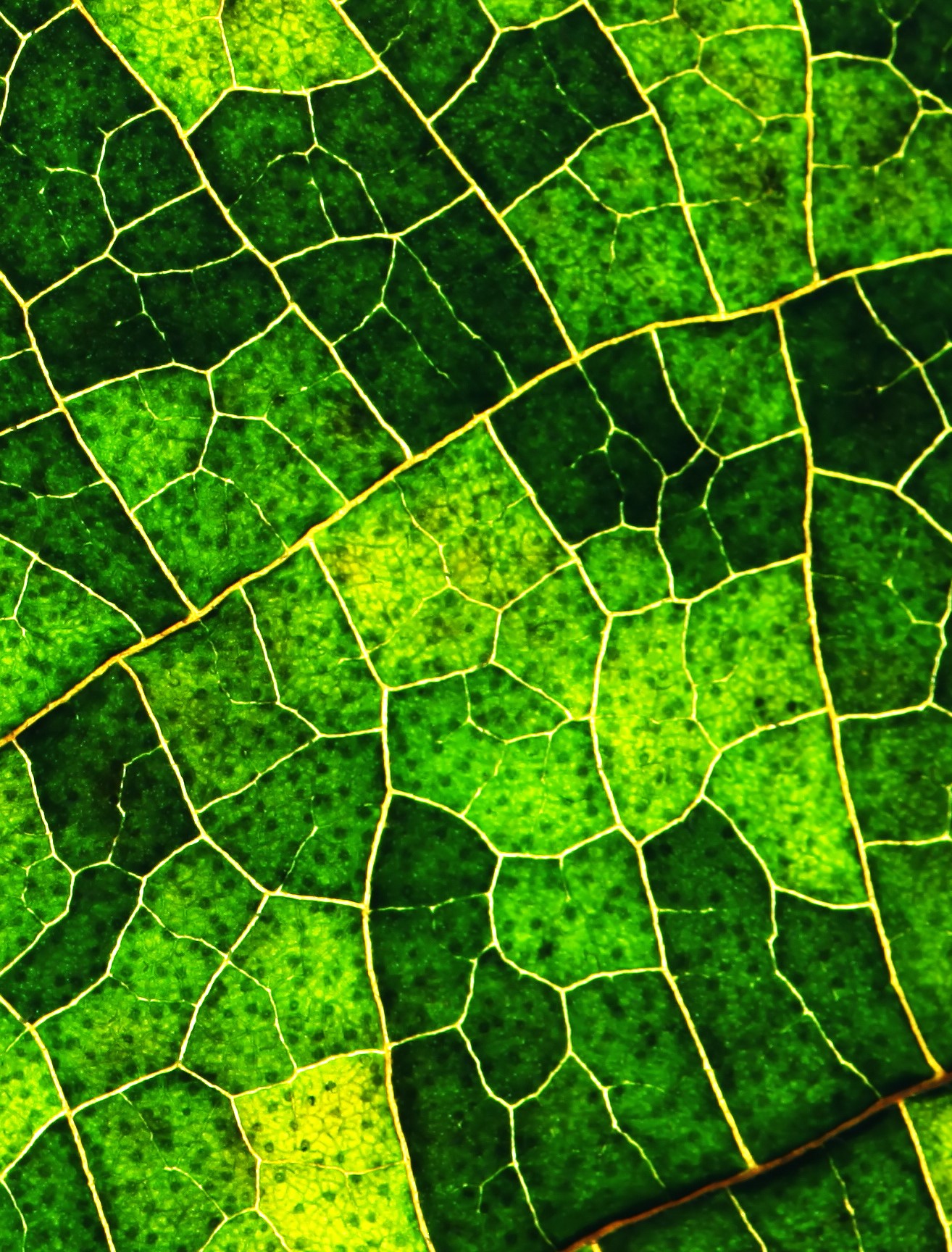 The aim of the webinar programme is to communicate the state of the art in photosynthesis research, facilitate communication and promote collaboration within the photosynthesis community towards the common goal of improving photosynthesis in crop plants.
These webinars introduced by Dr Louisa Dever will explore different elements of photosynthesis from leading research groups. These contributions will help in developing the "Photosynthesis Research Roadmap for 2030+"  as part of the CAPITALISE project.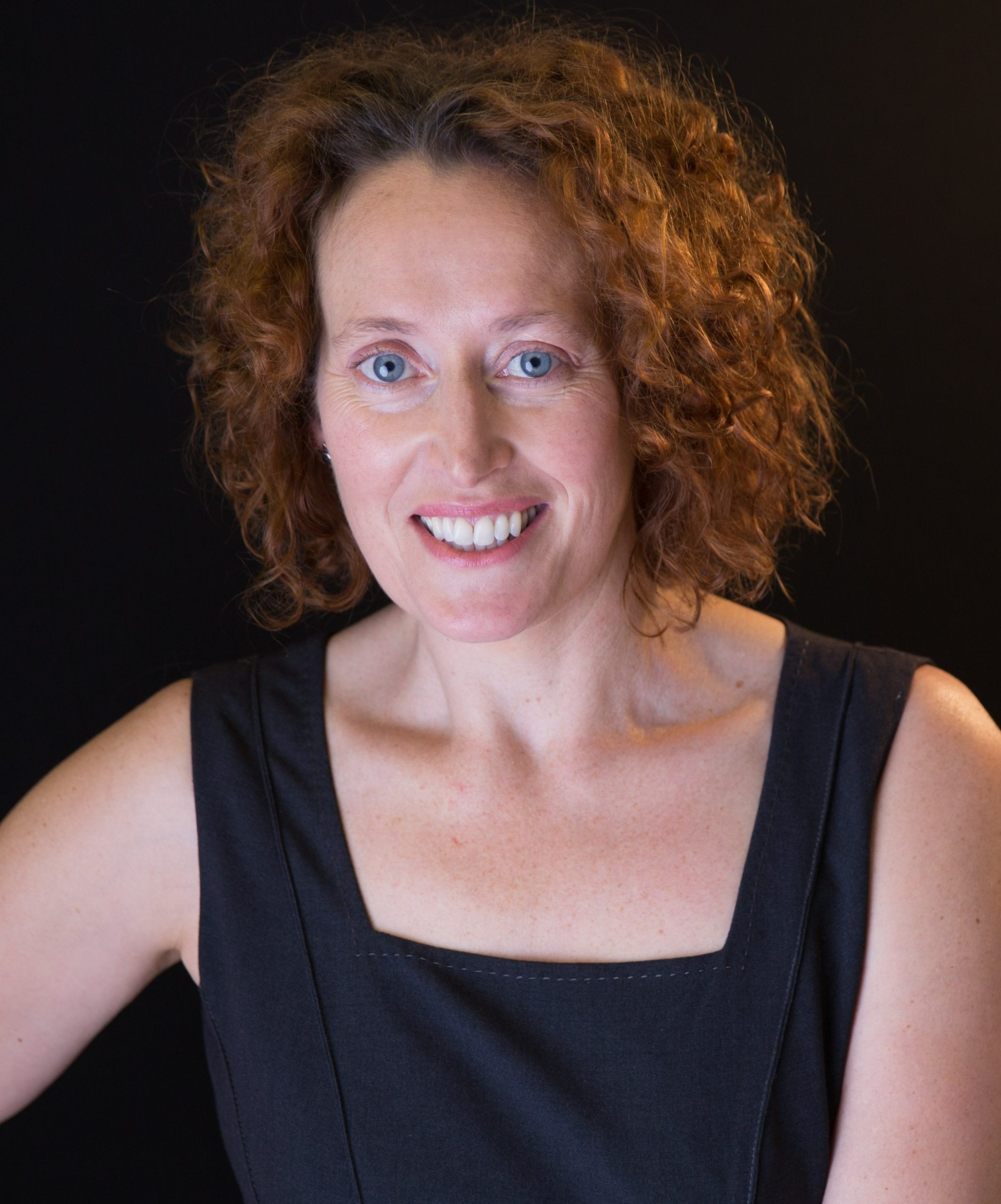 Our next Photosynthesis Webinar
Tuesday 7th June 2022  14.00-15.00 Central European Time
Professor Roberta Croce
Biophysics group, Vrije Universiteit, Amsterdamx
Title: Non-photochemical quenching in plants: where is the quencher located?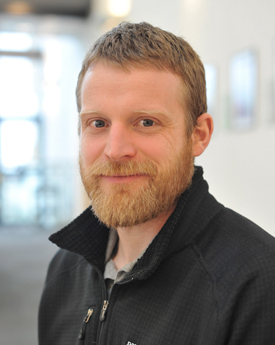 Dr Samuel Taylor
Senior Research Associate Lancaster University
Title: Diurnal Rubisco activity and photosynthetic induction
Tuesday 4th October 2022  14.00-15.00 Central European Time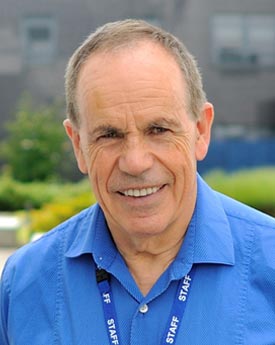 Professor Steve Long
University of Illinois (USA) and Lancaster University (UK)
Title: TBC