Photosynthesis 2030+ is a webinar discussion group that takes place on the first Tuesday of each month.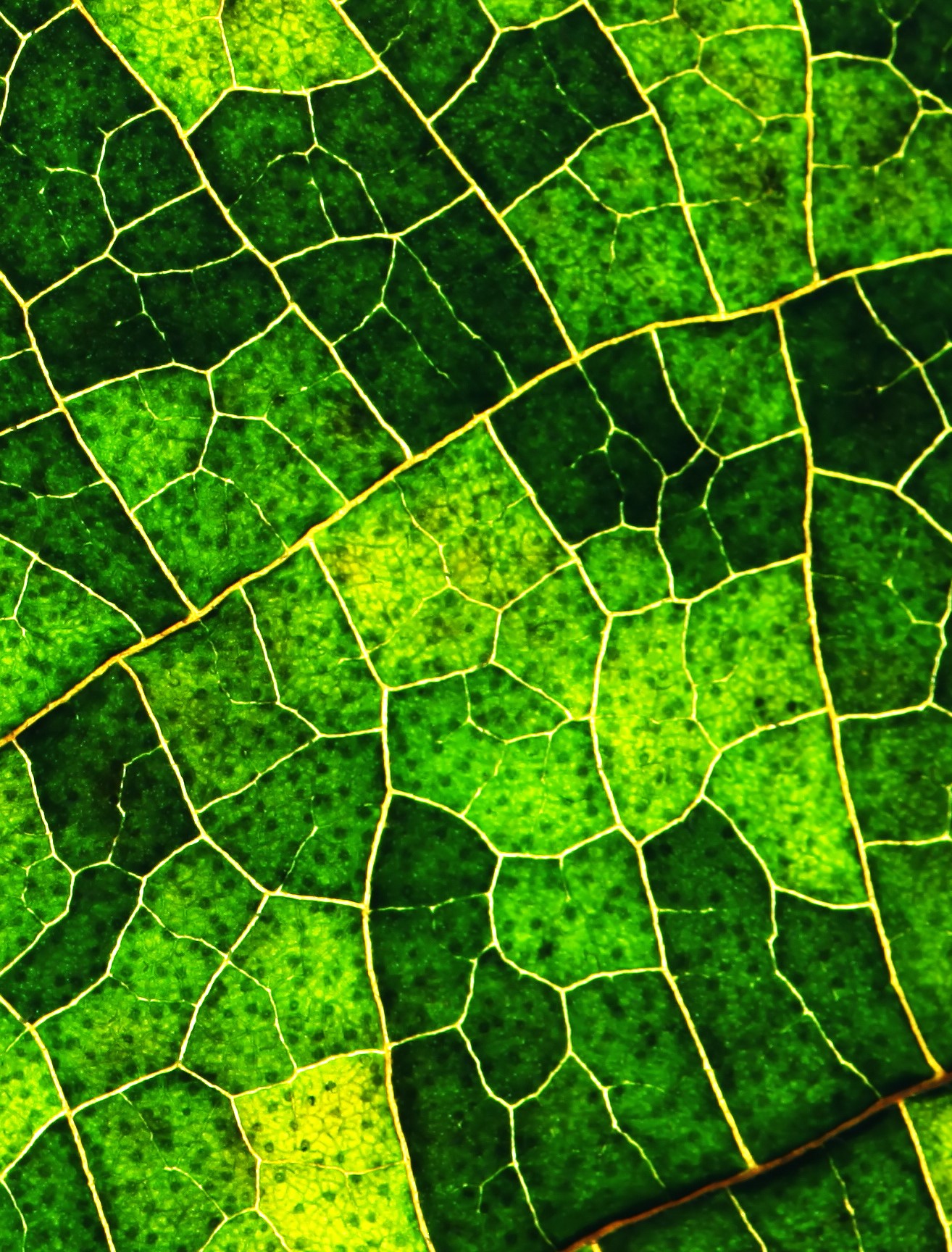 The aim of the webinar programme is to communicate the state of the art in photosynthesis research, facilitate communication and promote collaboration within the photosynthesis community towards the common goal of improving photosynthesis in crop plants.
These webinars introduced by Dr Louisa Dever will explore different elements of photosynthesis from leading research groups. These contributions will help in developing the "Photosynthesis Research Roadmap for 2030+"  as part of the CAPITALISE project.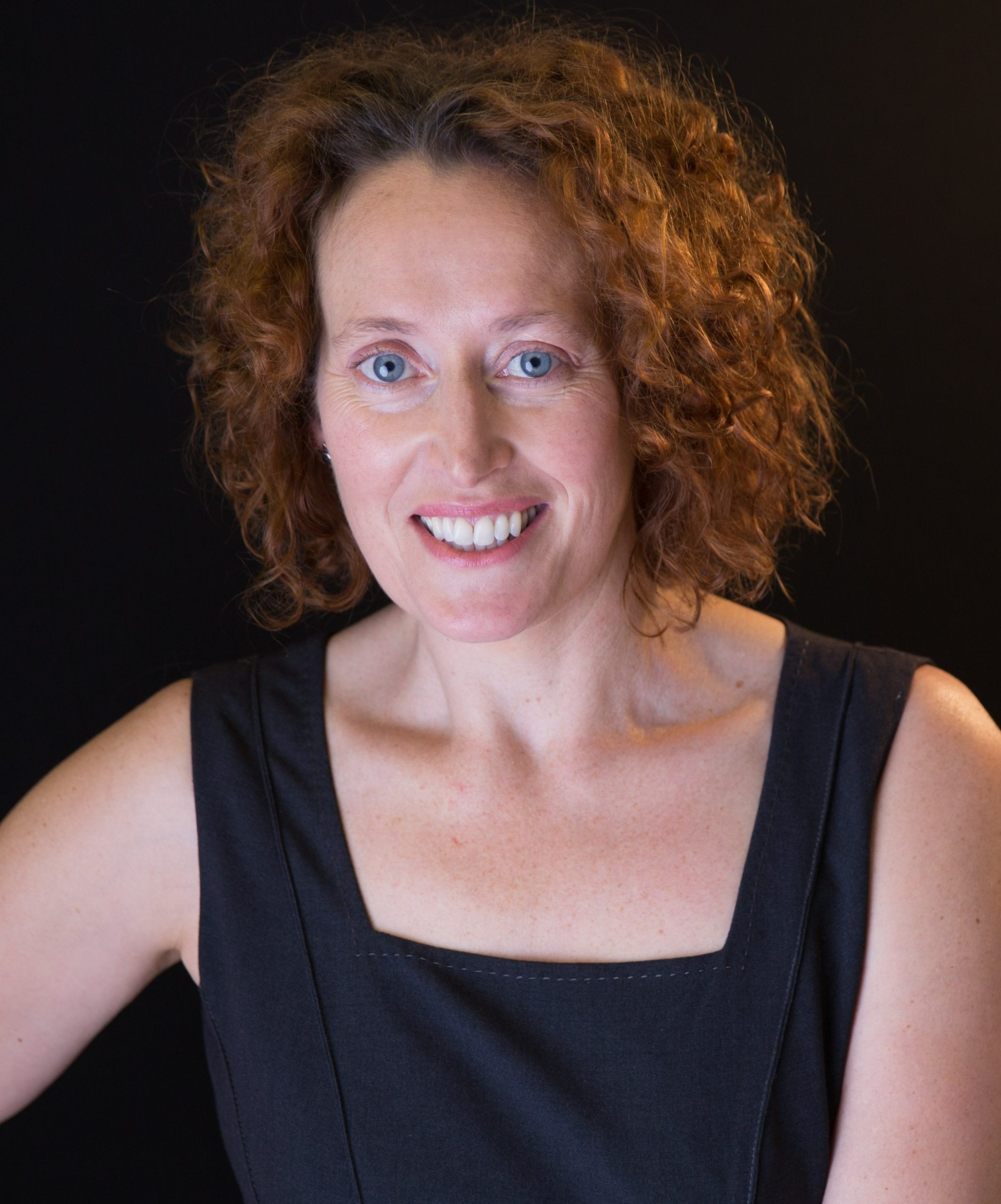 Tuesday 4th October 2022  14.00-15.00 Central European Time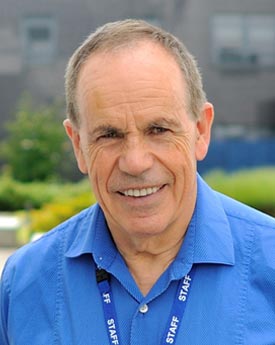 Professor Steve Long
Departments of Plant Biology and Crop Sciences, University of Illinois at Urbana-Champaign, Urbana, IL.
Title: Enhancing and Adapting Photosynthesis for Food Security.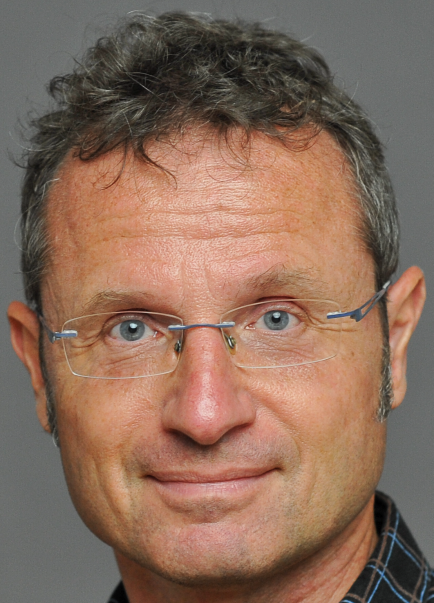 Professor Dario Leister
Chair of Plant Molecular Biology, LMU Munich
Title: Enhancing photosynthesis: how can we redesign the light reactions?
Tuesday 1st November 2022  14.00-15.00 Central European Time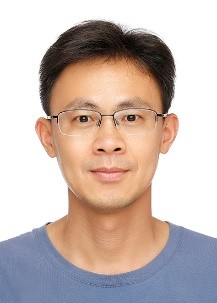 Professor Dr Wenbin Zhou
Institute of Crop Sciences, Chinese Academy of Agricultural Sciences,
Title: A transcriptional regulator that boosts grain yields and shortens the growth duration of rice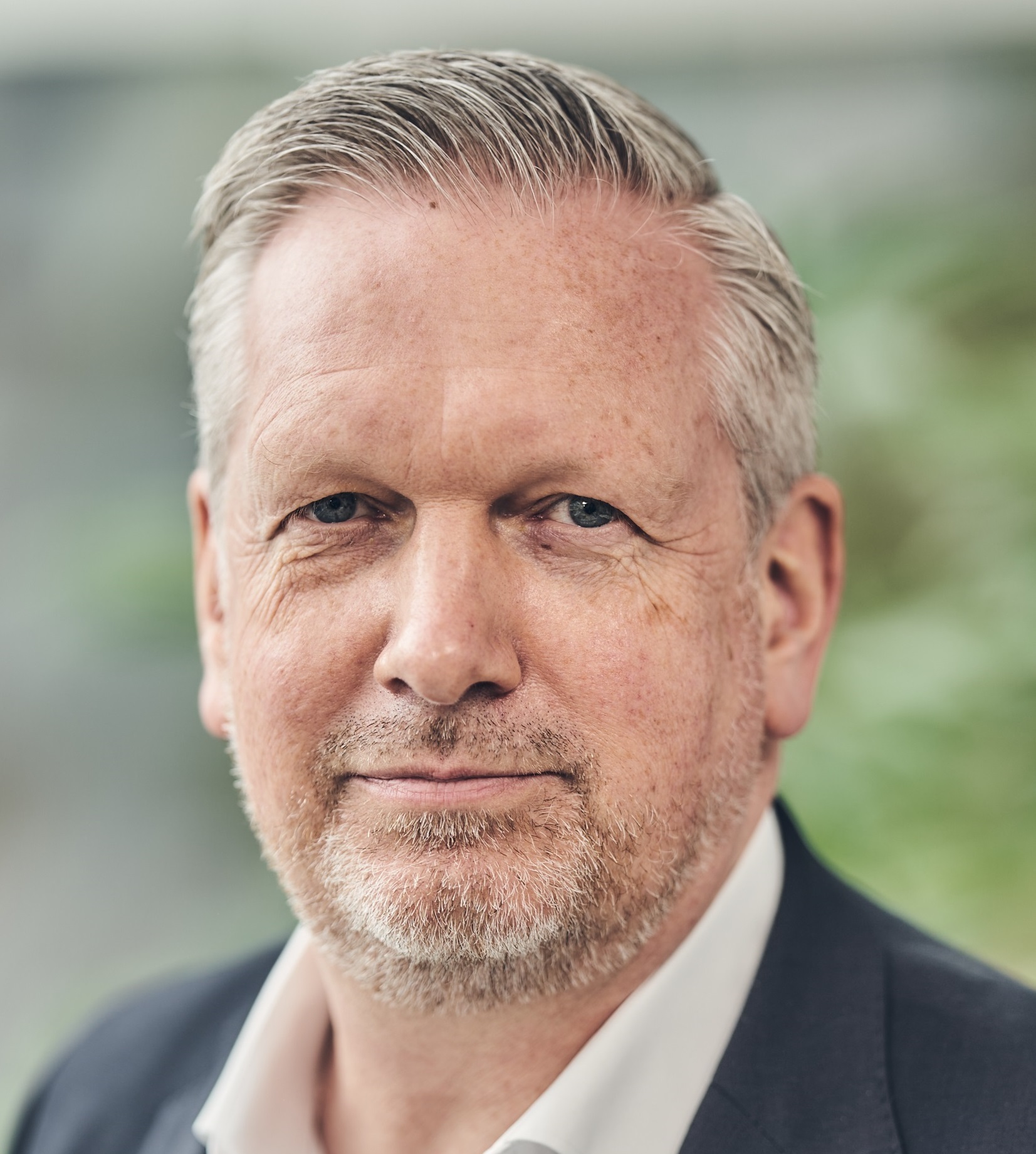 Professor Stefan Schillberg
Fraunhofer Institute for Molecular and Applied Ecology IME, Aachen
Title: PhotoBoost – a holistic approach to improve the photosynthetic performance and productivity of C3 crops