Photosynthesis 2030+ is a webinar discussion group that takes place on the first Tuesday of each month.
The aim of the webinar programme is to communicate the state of the art in photosynthesis research, facilitate communication and promote collaboration within the photosynthesis community towards the common goal of improving photosynthesis in crop plants.
These webinars introduced by Dr Louisa Dever will explore different elements of photosynthesis from leading research groups. These contributions will help in developing the "Photosynthesis Research Roadmap for 2030+"  as part of the CAPITALISE project.
Tuesday 7th February 2023  10.00 CET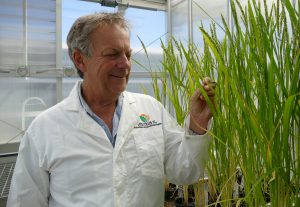 Professor Bob Furbank
Centre of Excellence for Translational Photosynthesis, Australian National University, Canberra AUSTRALIA. 
Title: Improving crop photosynthesis: genomes, phenomes and synthetic biology  
Dr Maria Ermakova
Monash University in Melbourne, Australia
Title: Developing strategies for improving C4 photosynthesis
Tuesday 7th March 2023  14.00 CET
Sebastià Capó-Bauçà 
University of Balearic Islands.
Title: Rubisco kinetic in Posidonia seagrass species. A different evolutionary pathway from angiosperms Rubisco  
Rene Klein Lankorst
Plant Sciences Group. Wageningen Plant Research
Title: CropBooster-P, drafting a Roadmap to future-proof our crops.
Tuesday 4th April 2023  14.00 CEST
Tom Theeuwen
Department of Plant Sciences. Wageningen Plant Research
Title: Exploring the unexplored: Unravelling the cyto-nuclear interactions in Arabidopsis thaliana to improve photosynthesis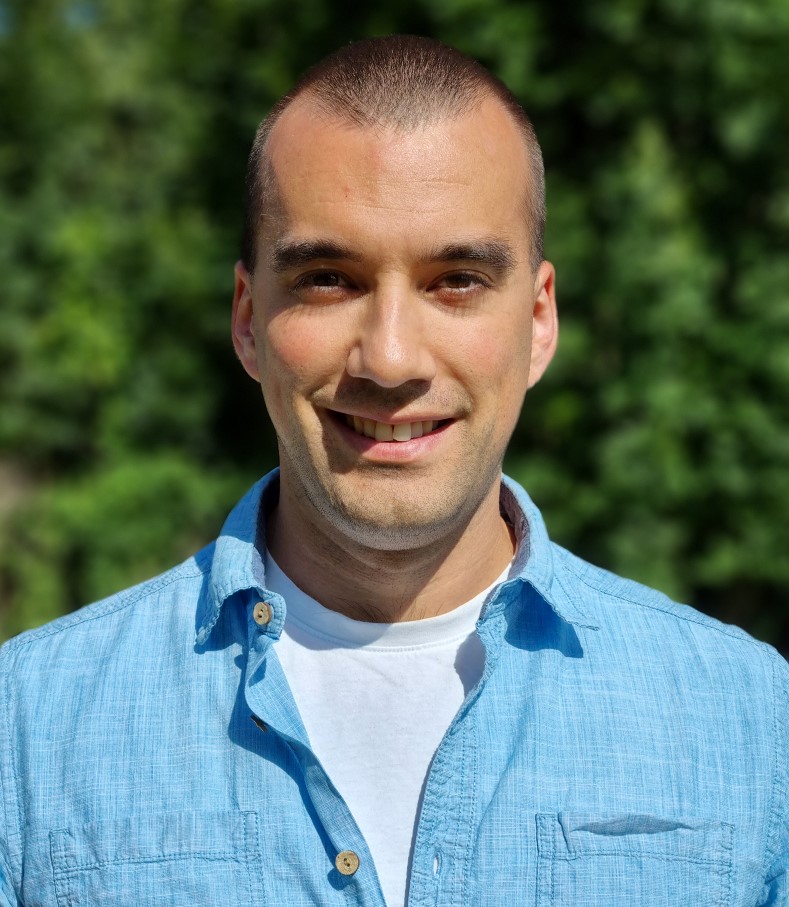 Marc Heuermann
The Leibniz Institute of Plant Genetics and Crop Plant Research (IPK)
Title: The potential of the IPK PhenoSphere – field simulation in an indoor system
Note: Only Webinar presentations that have been authorised and approved by individual speakers are available to view.