CAPITALISE forms part of a broad range of European, national and international projects that are trying to advance the development of future crops to meet immediate and future needs for more sustainable agriculture to address global food security issues.
Within the same Horizon 2020 call BIOTEC-02-2019 – Boosting the efficiency of photosynthesis (RIA) two further projects were funded. All three projects aim to optimise photosynthesis using different multidisciplinary approaches, such as functional genomics, systems biology, metabolic modelling, enzyme engineering, computational biology, synthetic biology, directed evolution and gene editing techniques. In addition, the CropBooster-P preparatory action aims to identify priorities and opportunities for adapting and boosting productivity to "future proof" a range of crops to the predicted environmental and societal changes.
More information about the projects is available on CORDIS and the project websites: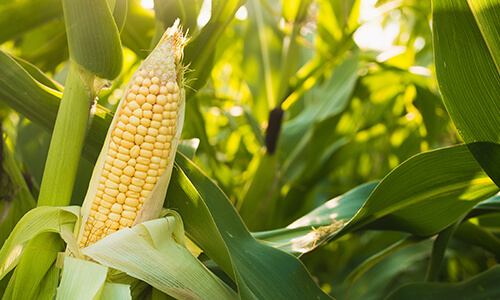 PhotoBoost
A holistic approach to improve the photosynthetic performance and productivity of C3 crops under diverse environmental conditions.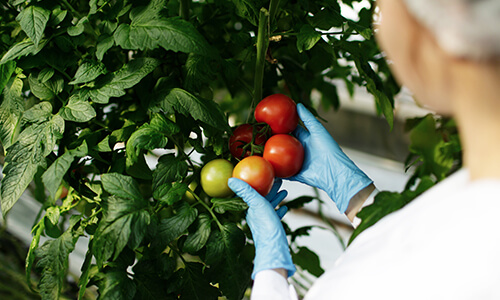 GAIN4CROPS
Rewiring photorespiration using natural and synthetic pathways to sustainably increase crop yield.
CropBooster-P
Preparatory action to Boost Global Crop Yield for Food & Nutrition Security and fuelling a Bioeconomy.

ADAPT
Developing heat and drought-stress tolerant potatoes.