Our partners around the world
The CAPITALISE project is made up of 19 organisations from 8 different countries across Europe, the UK, Israel and Ethopia.
Wageningen University is a leading knowledge organization in the domain of 'healthy food and living environment'. Under the leadership of Dr Jeremy Harbinson, Wageningen University will coordinate CAPITALISE. The team bring expertise on plant photosynthesis phenotyping and natural genetic variation for photosynthesis.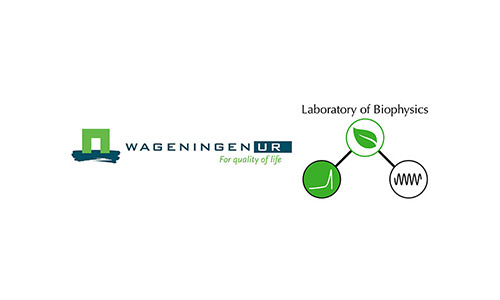 The SSSA team lead the germplasm exchange, genomic data production, and QTL mapping and GWAS in the project.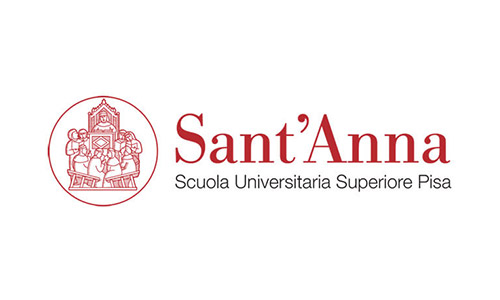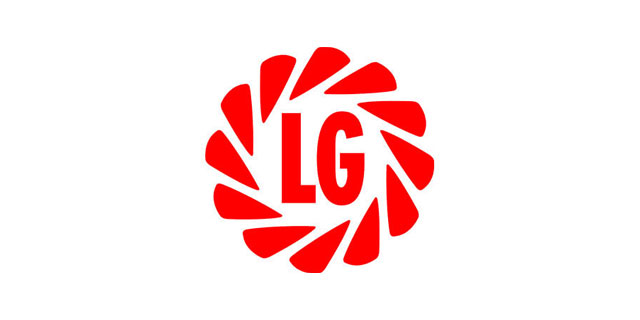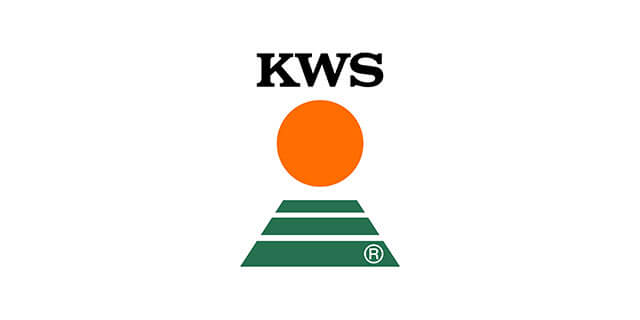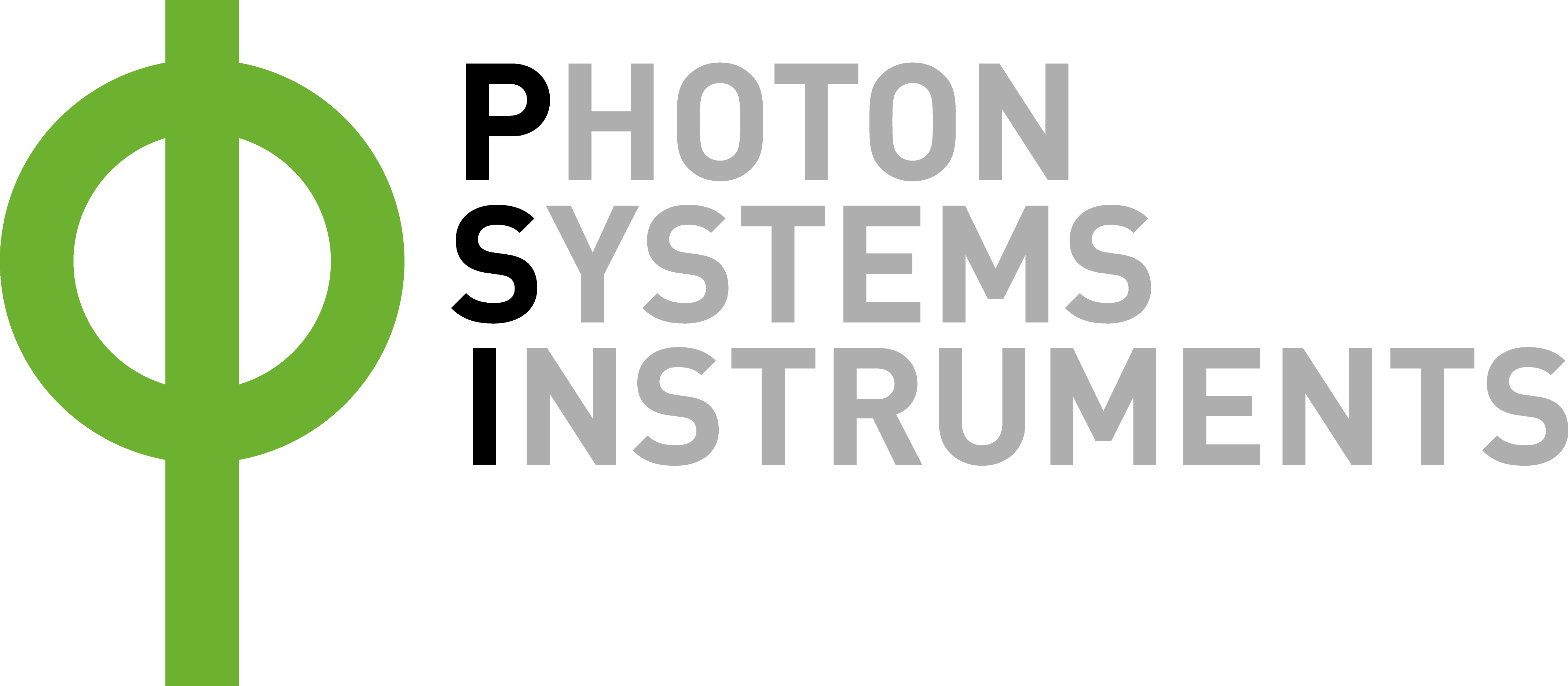 The Agricultural Research Organization of Israel is a leading laboratory in the exploration of the genetic and phenotypic basis for wild barley adaptation using phenomics and genomics.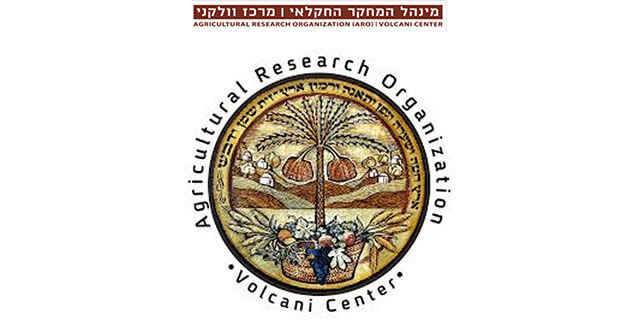 BGU focuses on the use of quantitative genetic approaches for the identification of genes that are involved in plant metabolism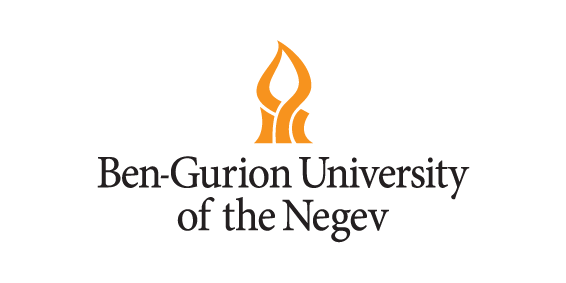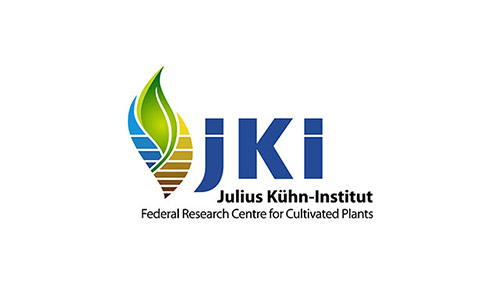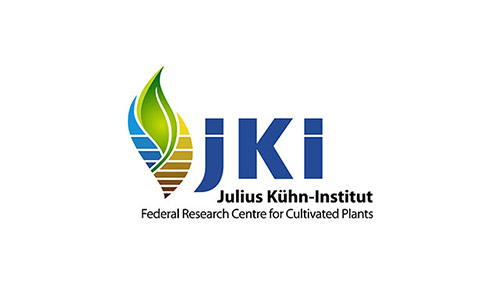 Lancaster University is leading research to provide solutions to Agri-Food Challenges. The team led by Dr Elizabete Carmo-Silva brings expertise on the regulation of carbon assimilation by Rubisco.