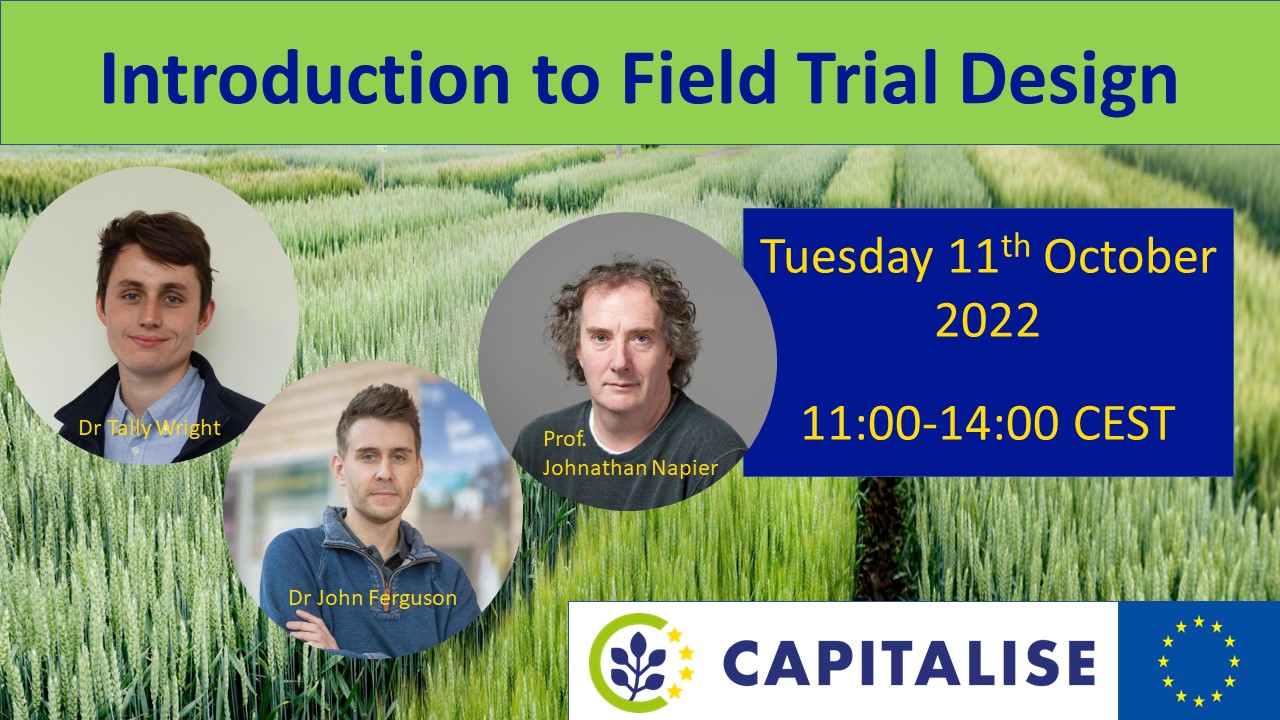 This workshop is aimed at researchers, plant breeders and technical staff, interested in experimental plant trial design and analysis.
This free online workshop includes presentations from leading experts with interactive question and answer sessions.
Introduction to Field Trial Design Workshop
Tuesday 11th October 2022
 11:00 -14:00 CEST
Utilising relevant experimental design and statistics to further your research in the field, glasshouse or growth chamber.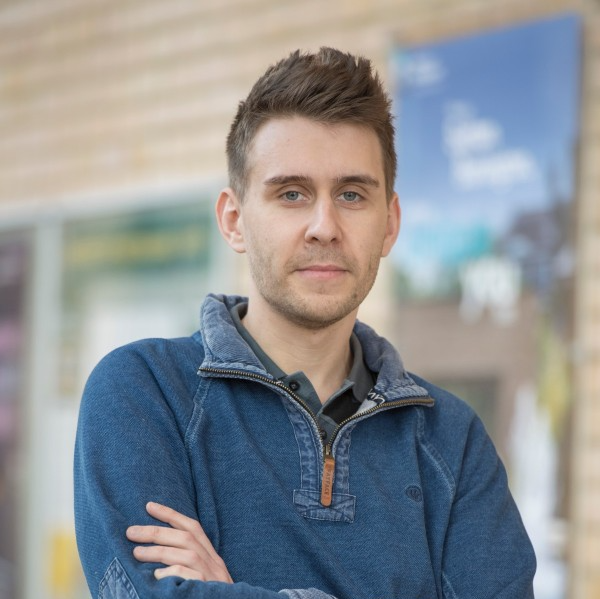 Dr John Ferguson
University of Cambridge and University of Essex
Designing and analysing data from CAPITALISE field experiments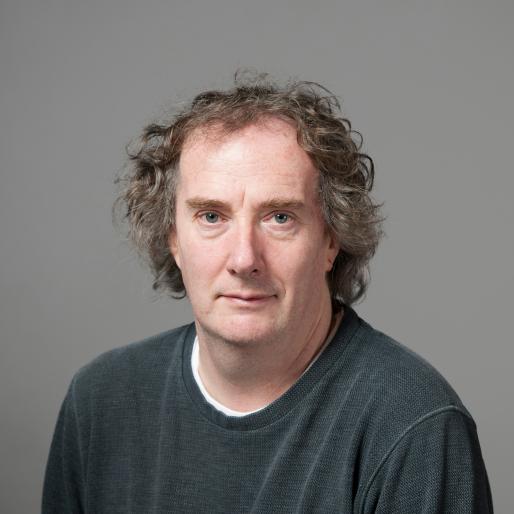 Prof Johnathon Napier
Rothamsted Research 
The Road Less Travelled – Translating Discovery into Product: Lessons from the Rothamsted Omega-3 Project